09 Aug, 2021
Android is the most popular Smartphone OS in the world, running on over 3 billion devices. Likewise, slightest changes to the OS affect millions of individuals.
Google has always made several innovations in Android with every upgrade. And, this time Google is going to launch Android 12 with several advanced features.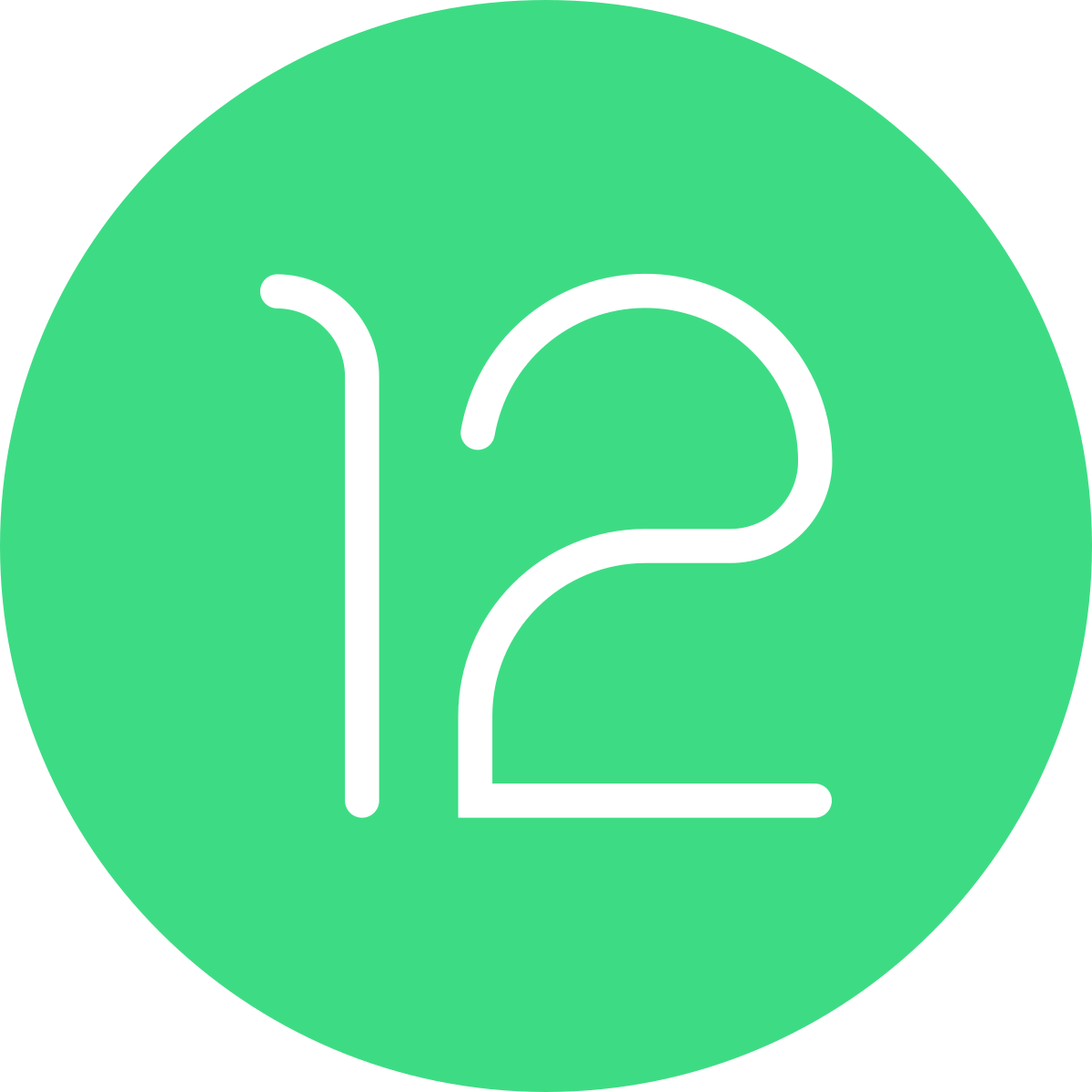 Is Android 12 going to be called "Snow Cone?"
Yes, let us brief it for you.
With Android 10, Google ate the dessert names. So, it's only Android 12 that we will receive a simple, straightforward, and accessible version.
In its internal codebase, Google continues to utilize dessert theme names. We now know that Android 12 is named the Snow Cone internally!
Release date of Android 12?
Meanwhile, Google has provided a range of release dates for Developer Previews, Beta, and Stable.
The Android 12 Developer Preview Program was intended for Feb 2021 till the final AOSP and OEM release.
Android 12 developers preview
With Android 12 Developer Previews, developers may begin platform migration and application adaption. Google is expected to discuss several major platform upgrades in advance to inform the Android ecosystem.
In general, developer previews are untrustworthy. Google also has the right to add or remove features. Don't be surprised if a first preview version's functionality is absent from the Developer Preview.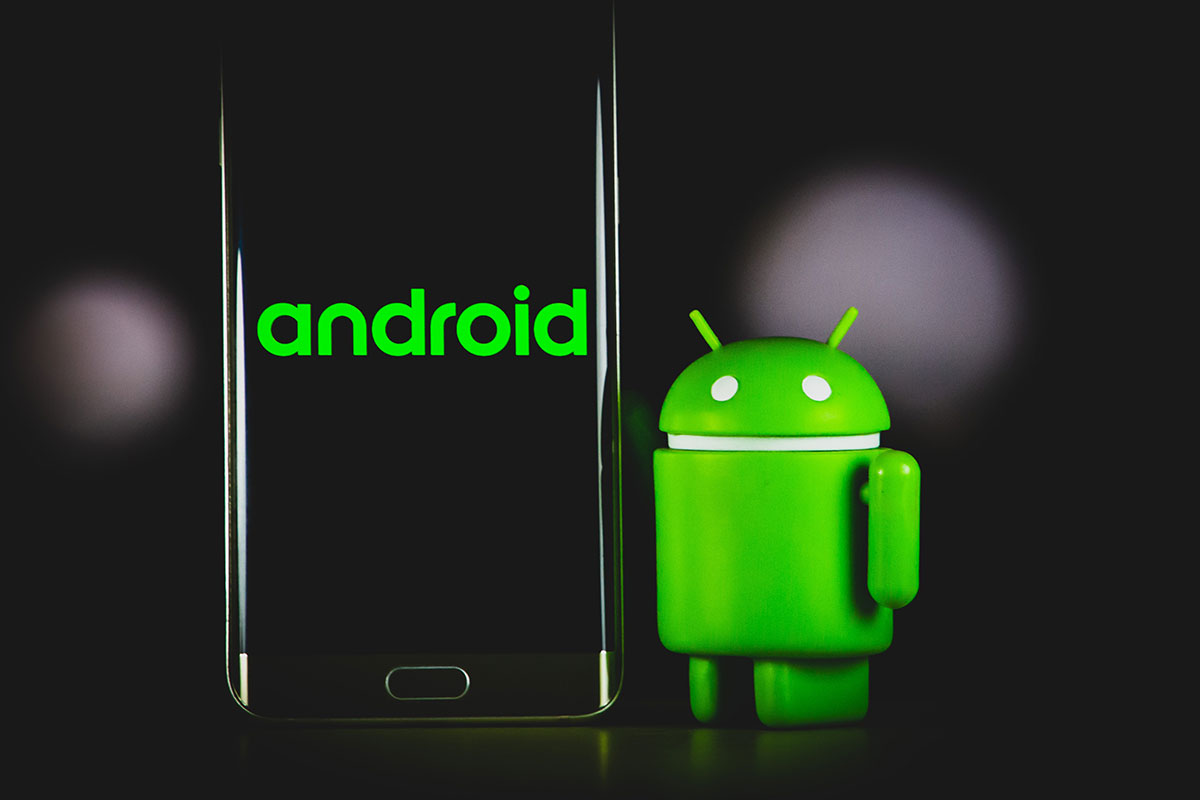 Android 12 beta:
As per the announcements made by Google I/O 2021, the first Android 12 Developer Preview is released on May 18. The more advanced beta version will give us a good idea of how the last OS version appears. The second beta was released on June 9, followed by the launch of the third beta version on July 14th.
Android 12 beta 1, which can be installed on many more devices, is also available as a GSI. You may now flash Beta 1 on the following phones:
OnePlus 9
OnePlus 9 Pro
OPPO Find X3
ASUS ZenFone 8
Xiaomi Mi 11
Xiaomi Mi 11 Ultra
Xiaomi Mi 11 Pro
Where can I get Android 12?
Google's website has official packages for Pixel phones and GSIs to get Android 12.
What's new in Android 12?
Snack on a snow cone now, since Android 12 has many changes, both minor and significant. Android 12 is a notable exception to the recent trend of less drastic changes than significant Android's early years.
The latest version of Android has the most major UX overhaul since Android 5.0.
Is Android 12 worth installing?
Install all developer previews and betas at your own risk. These builds are not intended for personal usage and may have serious issues that prohibit you from using your phone. Installing Android 12 beta on a different smartphone or not relying on it is safer.
However, the initial beta is generally more stable than expected. Few people experienced a few glitches and stability issues when using the software. But just because they haven't had any issues doesn't mean you won't.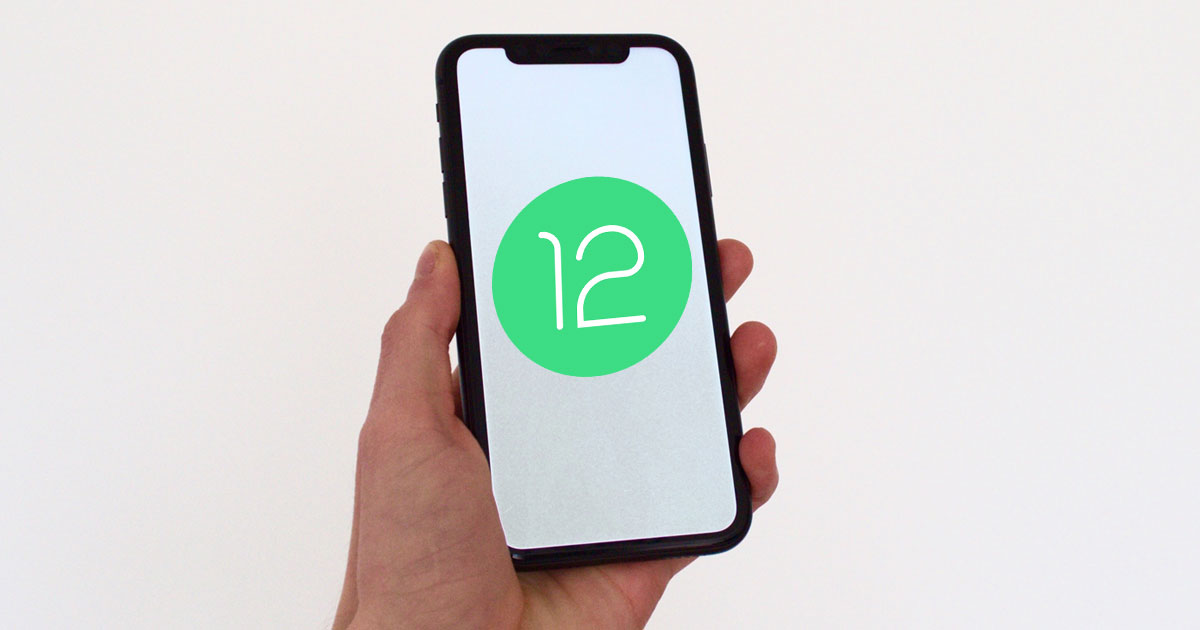 Android 12 Beta 1: All announced features
Material You: On Android 12, you have one of the significant changes. In the past, leaked as Material NEXT, the material you offer the next material design iteration.
UX Themes based on wallpaper: This functionality had previously been leaked as a "monet" and culminated in several years of OMS and RRO work on Android.
Privacy Dashboard: When you use the camera, microphone, or device location of your phone, the privacy dashboard displays you a timeline.
From your phone, unlock your automobile: The Google teams have launched a branch-wide standard to let you unlock your automobile on your phone, along with numerous smartphone makers.
Android 12 Beta 2: All announced features
Dashboard for Privacy
Touch and indications of the microphone and camera
Read Clipboard notification
UX theme based on the wallpaper
Conversation Widget New Notification Panel Design
Android 12 Beta 3: All announced features
The highlight of the version, which was launched on 14 July, had practical and useful features, like Android 12 Beta 3
Better and more rapid auto-rotate
On-device search
Scrolling screenshots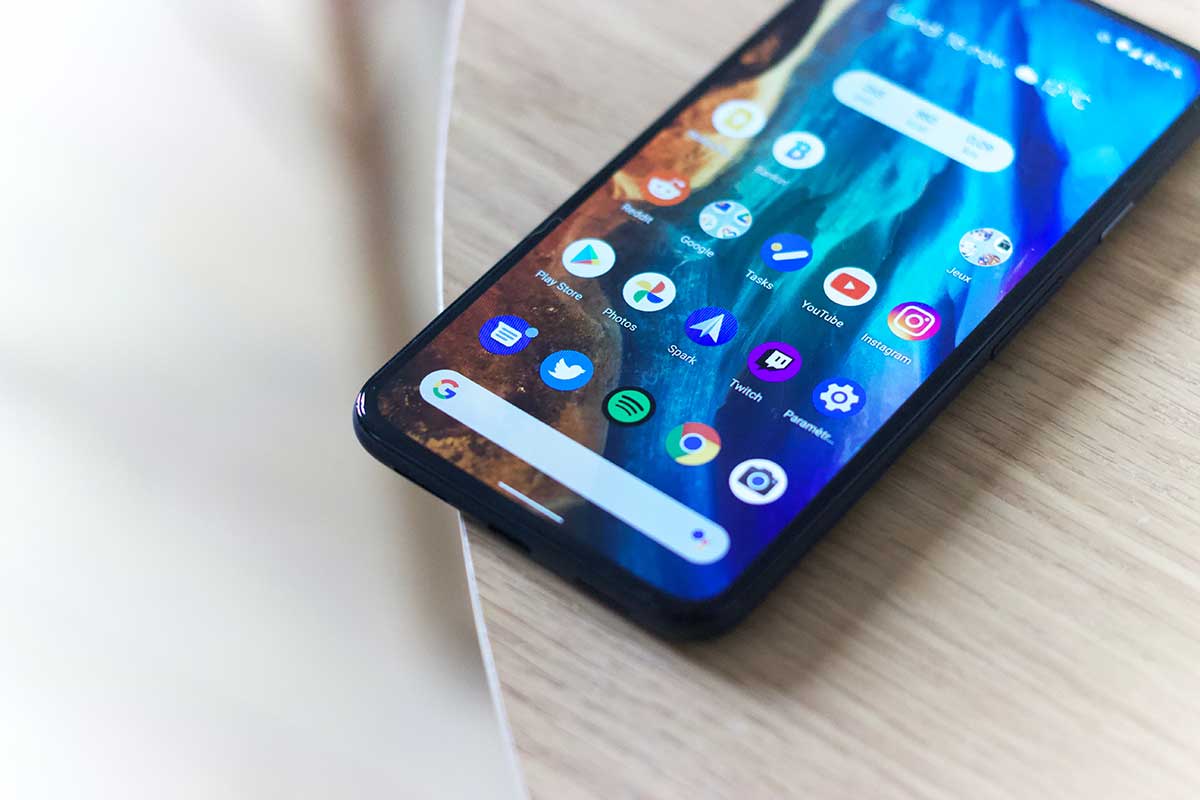 Final words
It's generally challenging to draw judgments before anything is finalized, but not with Android 12. We love what we've seen so far.
In our opinion, the Google design team, led by Matias Duarte, is more coherent than ever.
In-house features include a locking display and quick setups, but even Google's little animation around the OS indicates that Google is thinking about small things as well.
Nobody expected Android to get a facelift. It will be more fun if Google combines its activities with privacy tracking apps.
About ISOEH
ISOEH is one of the best IT training institutes; provide Android App Development & Android Application Penetration Testing Training with the working professionals, get learn from their experience. Since working for several years, we have sensed the shortage of IT security experts for a long time. We endeavor to educate new and experienced IT engineers and executives on an advanced IT security level.