28 Dec, 2022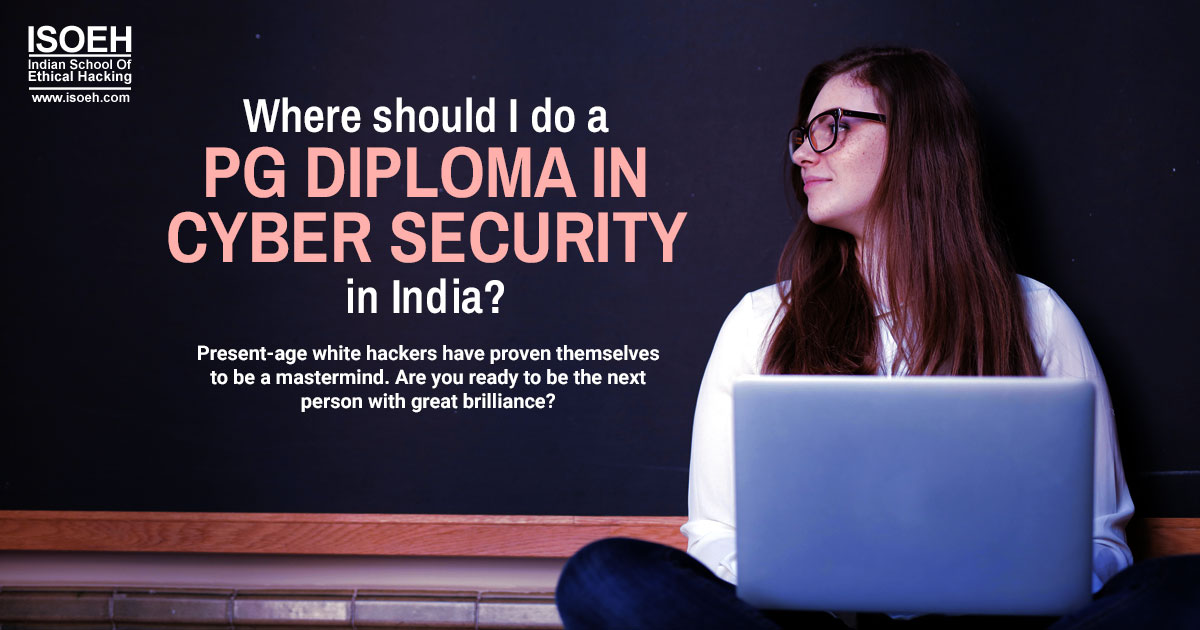 Introduction
A few days ago, we discussed the career path for ethical hacking. Cyber security has become the bread and butter in this digital age. We talk about this most of the time. Are you jolting awake? Different types of hackers exist based on their intent. Today we are going to address the key to taking steps as a white hacker.
In this generation, we all have a high horse sense in tech. Have you observed the colossal challenge to protect sensitive data? Come on, aspirants!
Grasping for career development as a cyber security analyst!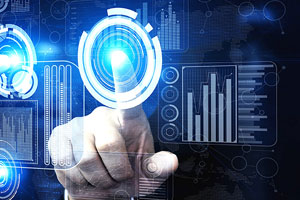 If you like to face cognitive social engineering attacks and threats, then start your preparation with closed eyes. Follow the correct roadmap if you aim to take the privilege as an ethical hacker.
As we have discussed its prerequisites so far, we can easily move to the next step.
First, think about why the company should choose you as an information security analyst. To be a good professional ethical hacker, taste ethical hacking's definition.
It is nothing but a legal methodology to find a set of vulnerabilities in the victim's device and then protect it. If you want to catch a thief, you have to master his stealing techniques. Otherwise, how can you have a system for his theft?
What will be your role here?
Protect the privacy of the organization.
Update hardware and software traders regarding any sort of susceptibility found.
Finding loopholes and mending them with supervision.
Establish strong security, and prevent cyber terrorism.
Specialization in network and penetration testing.
In-depth knowledge in packet tracking, packet sniffing, intrusion detection prevention, and scanning subnets.
Follow these daring tasks if you are aiming to be hard.
Achieve knowledge of critical computer programming languages.
Swallow the entire networking infrastructure like a tablet with water. Understand how attacks take place and explore prevention.
Increase skills, and communication power, go through with hacking tools, and mature thoughts right off the bat.
Apply for globally certified courses.
As an ethical hacker, it is not expected of you to be a programmer pro but to be a tinker.
Want to reach the pinnacle of Cyber Security?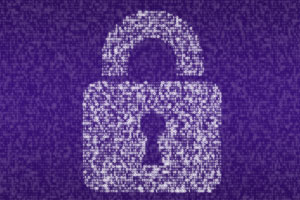 You might be thinking that hmm I am giving enough effort to become a cyber expert but suffering from a lack of proper guidance. No matter where you reside in the world, you must have searched Google about this more than once.
Still, have you been able to reach the right decision? Have you found your favourite training center? Look, guys, we are not like search engines, but we are sharing enhancing keywords in finding the best organizations to do a PG Diploma in Cyber Security.
You may notice lots of courses and training centers with highly immeasurable favours. Yes, you can join free courses from Google or YouTube to gather basic ideas or to become knowledgeable in this field. But if you are opting to become an experienced and skilled ethical hacker, then must enroll in a training center.
Let's talk now about the type of training center to be admitted to. You should be admitted to such an institution from which you will get huge benefits like semester-wise course structure, live interaction with faculties, practical lab, and effective classrooms for your dynamic growth.
There are multiple institutions for PG Diploma in Cyber Security in Kolkata. For example, if you take admitted to Post Graduate Diploma in Cyber Security in ISOEH, we shall charge you through a structured design.
If you have questions in your mind, what to learn? Then it must be said that there are some brawny modules of the PG Diploma in Cyber Security waiting to nourish you.
In Post Graduate Diploma in Cyber Security, an organized introduction to cyber security, cyber-crimes, IT laws and investigation routers will help to enrich you. You will learn about network defense and web application tools in detail along with their applications.
Not only that, you have the opportunity to implement programming languages with basic Data Structures, Linux CLI, Bash Scripting, and Kali Linux. If you can grasp the complexity of the network, protocols, network topologies, and architecture, then why are you delaying?
If you like to exploit virtual machines, web applications, and SQL Injection, then absolutely this course is made for you. You can see for yourself how much you can improve gradually in computation and complexity, key management, and cryptographic procedures.
Data Breach has become a buzzword today! With conviction, it can be assured that you can deal with this if you pursue PG Diploma in Cyber Security. Get taught about controlling hijacking attacks, isolation, static and dynamic analysis, security frameworks, and many more. Chances to do live projects and internships.
Execution of cloud security and privacy concerns is handy for Post Graduate Diploma in Cyber Security. Hybrid classroom training with a simple interface includes a small batch and focused learning with proper supervision in a healthy learning environment.
This course is sketched to make you one of the top cybersecurity professionals. Must follow the USP of this course, not an issue with which center you get admission in. Ready to utilize?
Why run after a PG Diploma in Cyber Security?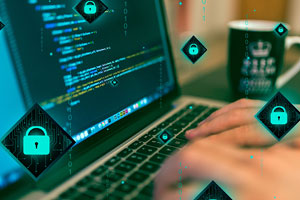 It is good that you are keenly interested to chase PG Diploma in Cyber Security. But what are the climactic points to run after this course? If a student has no idea about cyber security but wants to be a professional expert, then he must go with this.
Post Graduate Diploma in Cyber Security is such a 12-month training program that offers a valid structure to make a basis for an aspirant. Specially designed for those who have completed a bachelor's degree. Practical lab with the latest tools, working with industry professionals, hacking contests, projects, and interview preparation will make you stronger.
If you like to be the spearhead of technological innovation, then it sounds good for your career. Provides you with an absolute comprehension of technical ground. Beginners can be implanted with proper recognition including industrial training, access control, collecting corroborations, disaster recovery, and business progression planning.
The most discerning topic is Post Graduate Diploma in Cyber Security has been improved under the counsel of Subject Matter Experts and cyber practitioners. As it overspreads all the consequences of cyber security accompanying concentrated practical sessions in a clarified, isolated, and quickly understandable path.
Emerging Demand you never thought!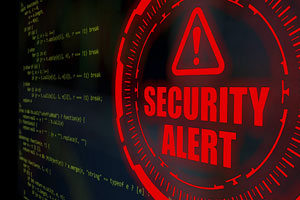 Wishing to have such a job that will never make you monotonous? Then I would say that you are on the right track. Very much sure that you would nod your head after observing its demand.
Can you imagine how much it can bring outbound results in a high-paying and dynamic career in cyber security? After completing this course, a candidate has huge opportunities to get a job in IT, banking, financial, insurance, administration, and other business sectors across the world.
You can get a job as police, CID officer, Army officer, Cyber Security investigator, Malware Analyst, Cyber Security Analyst, or Incident Response Manager.
Conclusion
Present-age white hackers have proven themselves to be a mastermind. Are you ready to be the next person with great brilliance?