31 Mar, 2023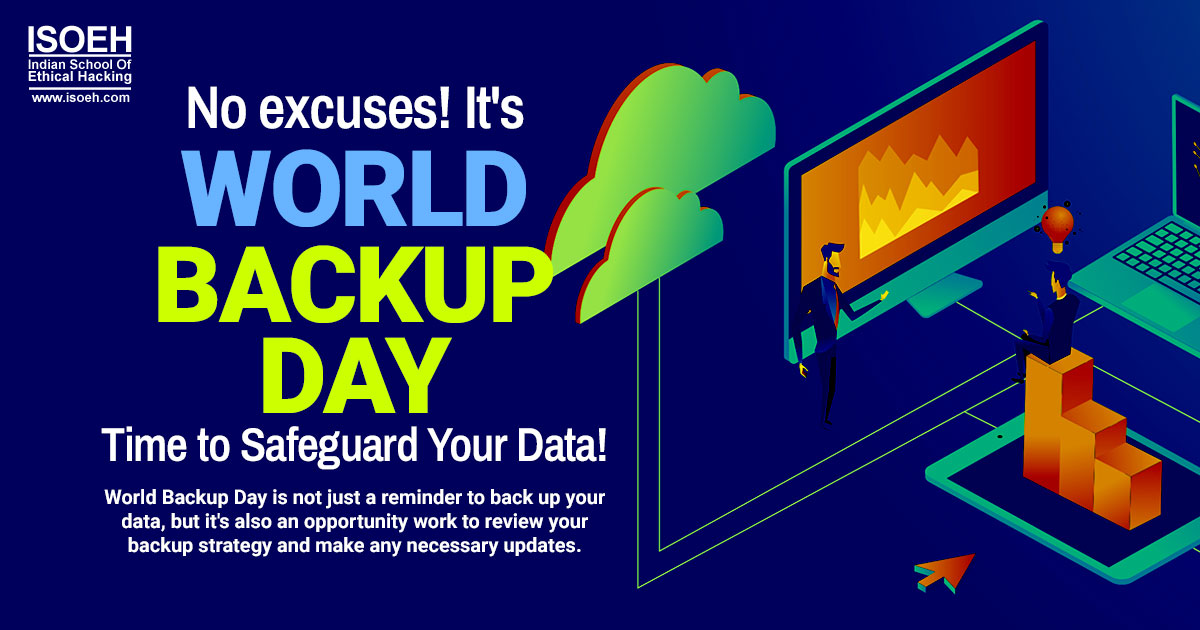 Imagine losing all your photos, music, and documents in a split second. It's a nightmare scenario, but it can happen to anyone! Whether it's due to a hardware failure, a cyber-attack, or even a natural disaster, data loss can strike at any time.
Are you tired of losing your precious data due to a computer crash, accidental deletion, or a cyber-attack? World Backup Day is the perfect chance for you to take action and protect your data NOW!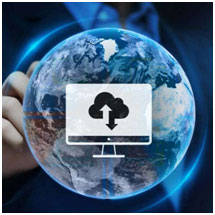 Every year on March 31st, people around the world celebrate the global movement, World Backup Day to raise awareness about the importance of backing up their data. With the exponential growth of digital information, it has become progressively crucial to safeguard that your data is safe and secure.
Backing up your data is like creating a SAFETY NET for all your important files, photos, and documents. It ensures that you can easily recover your data in case of any unanticipated events.
HOW CAN YOU WRAP YOUR DATA IN A PROTECTIVE LAYER?
Use multiple backup methods
Schedule automatic backups of your important files and folders
Perform periodic tests on your backups
Encrypt your backups to prevent unauthorized access
Keep backups offsite and UP-TO-DATE
Use a reputable backup service
Consider a full system backup
Have a disaster recovery plan in case of a major data loss event
By doing so, you can avoid the stress and annoyance of losing all your precious memories. World Backup Day is not just a reminder to back up your data, but it's also an opportunity work to review your backup strategy and make any necessary updates.
Don't wait until it's too late! Let's make sure that our data is safe and secure, today and every day.