15 Sep, 2020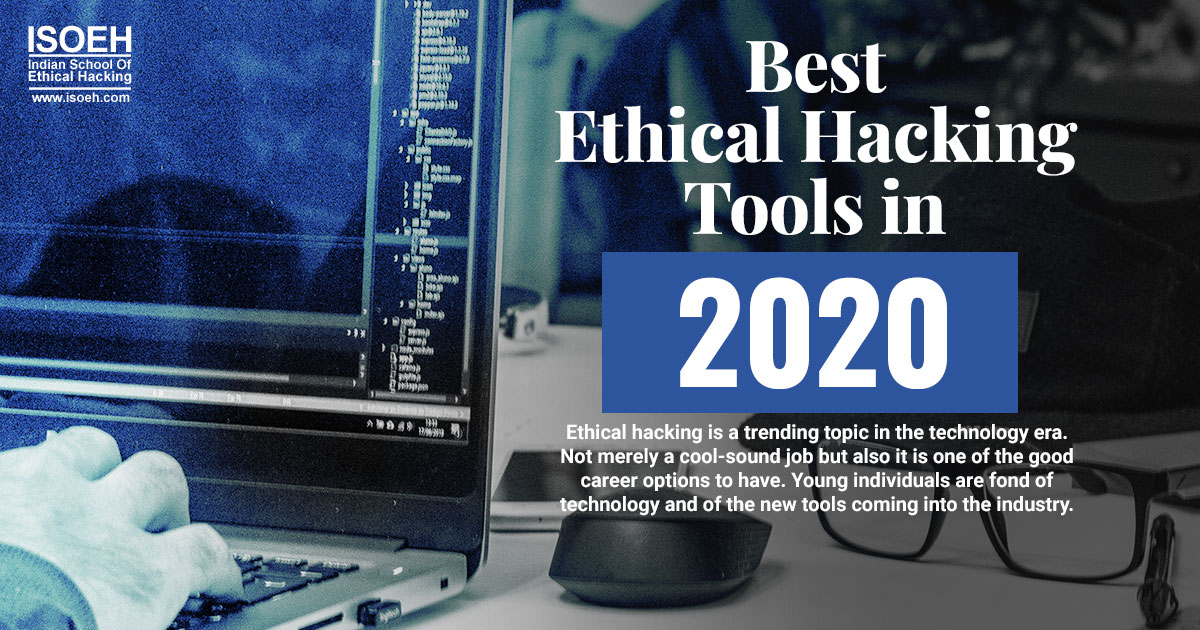 Ethical hacking is a trending topic in the technology era. Not merely a cool-sound job but also it is one of the good career options to have. Young individuals are fond of technology and of the new tools coming into the industry.
ISOEH (Indian School of Ethical Hacking) is a reputed institute that educates students about hacking, cybersecurity, and other technology subjects. You get your certification done from our experienced professionals and start your career.
So, what is important to be a profound ethical hacker?
Practice, practice, and practice!
Yes, to succeed in any field, you have to keep learning and practice hard. Likewise, to practice your hacking skills, there are numerous useful hacking tools. These computer-based hacking programs are essential tools to discover system weakness and other vulnerabilities in network and servers.
ISOEH has brought out a handpicked list of best hacking tools of 2020. Let's check them below with details:
Netsparker
Website:
Released in 2009, the web application security solution is an automated tool that identifies the system's weaknesses. The system uses proof-based scanning technology to claim the dead-accuracy. Big companies like Samsung, Siemens, Microsoft, etc. use the platform to safeguard their security.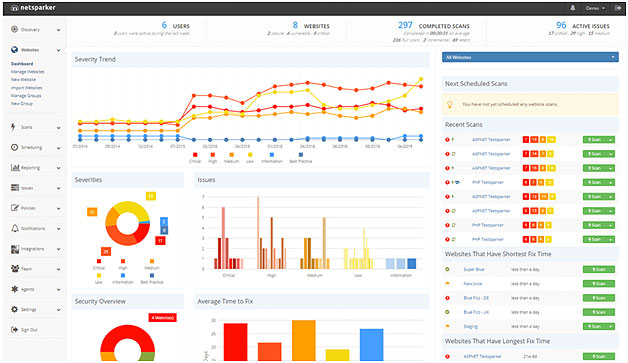 Features:
Advanced pen-testing tool
Workflow tools (manage the security of hundreds and thousands web application)
HTTP request builder
Manual crawling
Scanning web services
Advanced vulnerability detection
Check out the plans and other functions at https://www.netsparker.com/plans/
Acunetix
Website:
A fully automated ethical hacking application. The application scans the correct flaws in JavaScript, HTML5, and other single-page apps. The US Airforce, HSBC, and Joomla are some of the happy clients of Acunetix. The app keeps you one step ahead of the phishers.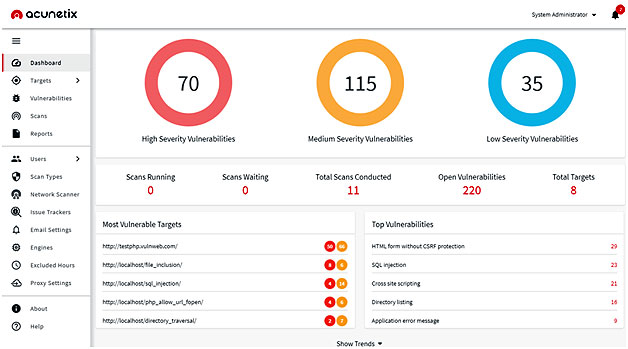 Features:
Advanced crawling and authentication
Manage web and network security
Detect SQL injection, XXS, and other weaknesses
Scan WordPress core, plugin, and theme vulnerabilities
Check out the plans and other functions at https://www.acunetix.com/ordering/
SaferVPN
Website:
SaferVPN is a must-tool in every ethical hacker's checklist. Accessing different geographical targets is made easy by this useful app. The lightning-fast and easy to use VPN for all your needs. Also, it comes with a 30-day money-back guarantee.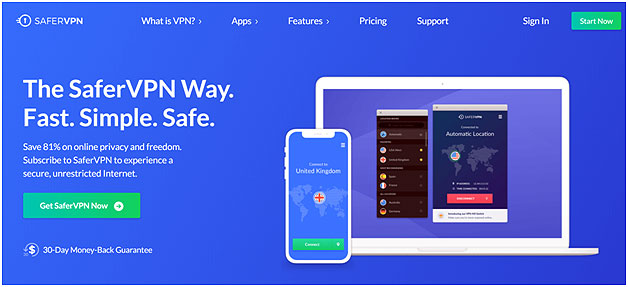 Features:
Use safe and unrestricted internet
256-bit encryption security
Support all platforms (Windows, iPhone, Mac, Android, and Linux)
300000+ IPs
Check out the other features at https://www.safervpn.com/features
Burp Suite
Website:
One of the useful tools to test your web security is Burp suite. With this tool, decode your data, proxy HTTP traffic, and many more. Google and Amazon are one of the companies using the tool for their security.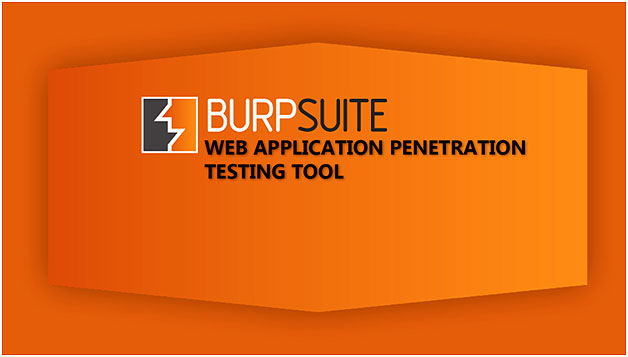 Features:
Identify critical errors with great accuracy
Test both custom made applications and open-source software
Provide a detailed technical report
Advanced Manual Scanning features
Identify vulnerabilities using various in-built tools
For more information, check out at https://portswigger.net/solutions
Ettercap
Website:
Ettercap is another handy ethical hacking tool. It mainly offers 3 interfaces: Traditional command line, Gui, and Ncurses.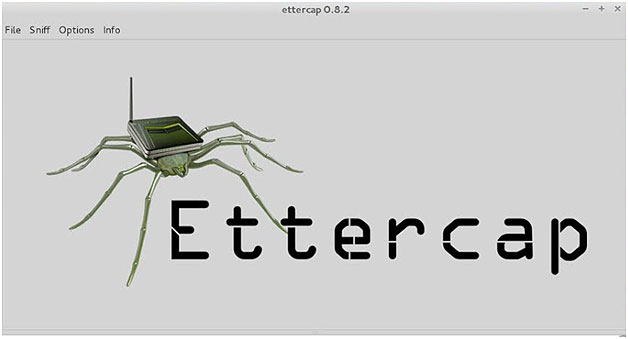 Features:
Sniff an SSH connection
Sniff HTTP SSL (even if it is made using proxy)
Create custom plugins
Sniff switched LAN between 2 hosts
Check out further at https://www.ettercap-project.org/about.html