Android Pie is here! Let's enjoy a slice
17 Aug, 2018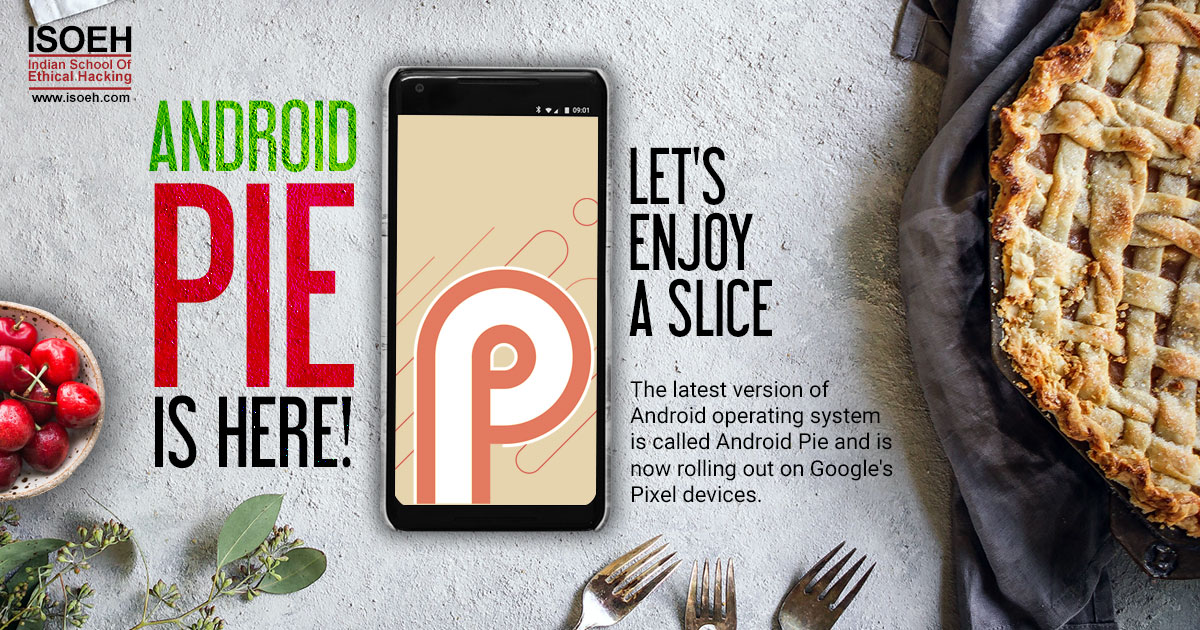 Google's latest flavor of Android is jam-packed with all sorts of new features, including a brand-new gesture navigation system, new UI elements, and a heap of under-the-hood tweaks that aim to make this the best version of Android to date.
What are the features?
With Android Pie, you can chuck the traditional navigational bar entirely, opting instead for a little pill-shaped nub at the bottom of the screen.
It makes it much easier to flip between your active apps, lining them up horizontally so that you can just slide between them.
Recent Android revisions have put a big focus on improving battery life, and that's definitely true again with Android Pie thanks to the new Adaptive Battery feature.
The new Android Pie feature isn't just a simple ambient light sensor, but rather another machine learning ability that tracks the brightness level you like – and when and where you like it like that. And then it adjusts accordingly.
If you reply to a message or email from an alert, you'll see a trio of contextual "smart replies" that can save you a lot of time and hassle with a single tap.
Android Pie adds native support for cutouts. Sure, notched Android phones are already widely available from various makers, but by baking in support natively, it ought to make for a more consistent UI experience – particularly for notifications.
Android Pie has a quick think about what your next move will be and automatically pops up options to save you a few taps.
Enroll for Android App Development (Basic) »
Enroll for Android App Development (Advance) »