25 Feb, 2021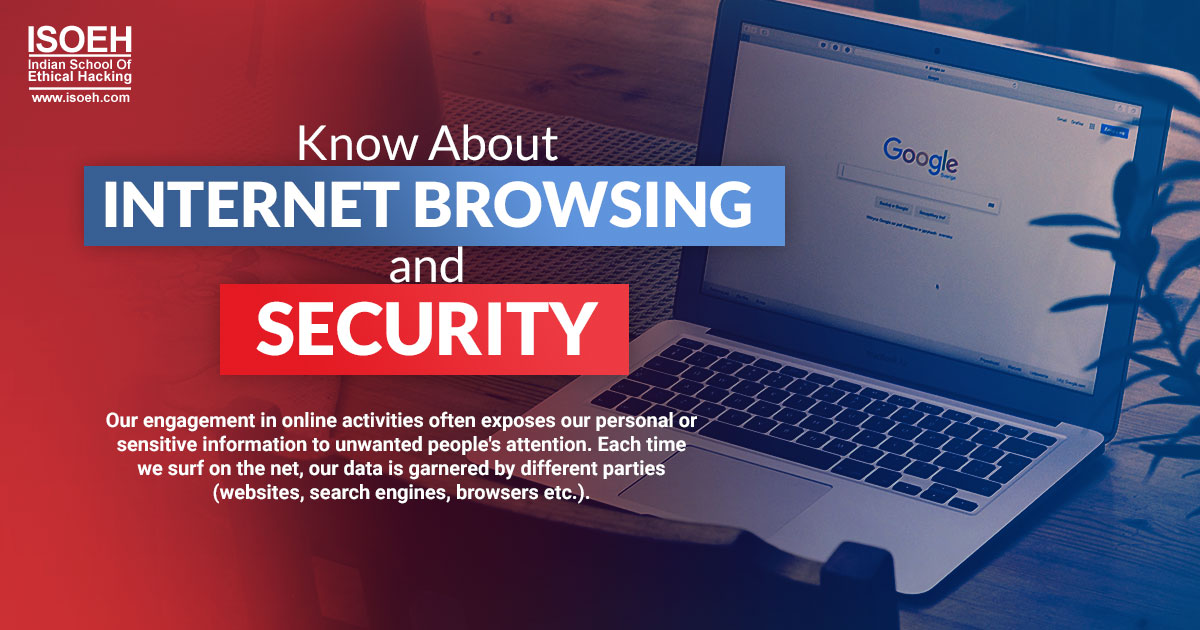 Our engagement in online activities often exposes our personal or sensitive information to unwanted people's attention. Each time we surf on the net, our data is garnered by different parties (websites, search engines, browsers etc.).
Multiple internet browsing and security tools assure you to keep the data safe and secure in every aspect. However, the biggest question that arises is, do they work?
Let us discuss them in detail:
Virtual Private Networks
With the higher use of connections like Wifi hotspots, VPNs are the crucial solutions to actively secure network access along with different online communication forms. As the VPNs are available in two various forms like paid and free. Another essential question here arises, is it necessary to have paid VPNs'?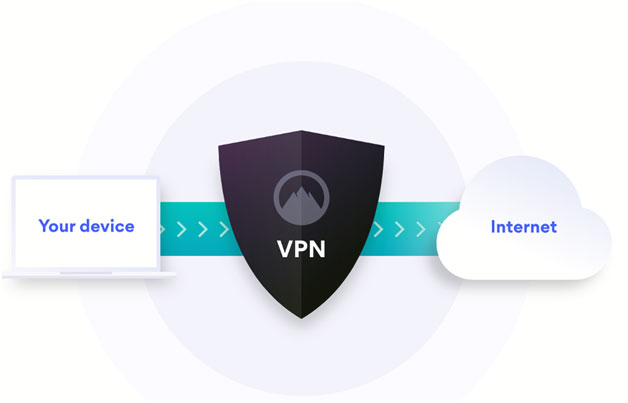 For considering the paid services, one can utilize concepts like higher speed and data allowance. However, few paid services support 256-bit encryption and work on highly secured protocols like OpenVPN. Certainly, encryption highlights that the connection is highly secured and therefore challenging to hack. However, there is nothing in the world that cannot be decrypted with high tech computers.
Anti-Virus and Firewall Suites
The ant viruses and Firewalls have been a constant player throughout the journey of the internet. There is a necessity to keep our data secure from external and unwanted things.
According to a report published in 2017, it has been proven that Malwarebytes could harm any operating system, whether you own a Mac or Windows OS.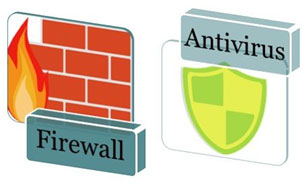 There are several types of software available in the market, and few of them are even free. Though the free software sounds exciting, do they care about your private information or data? The issues that come across free software is that they share your data with different other software companies.
On the other hand, the paid tools also had their issues related to privacy leaks. Therefore, consider doing market research about the software before installing one on your system.
Incognito Mode
Multiple browsers offer the well-known Incognito mode, which is also called Private window. However, this has to be understood that this private mode has nothing to do with your privacy. It's just for completeness.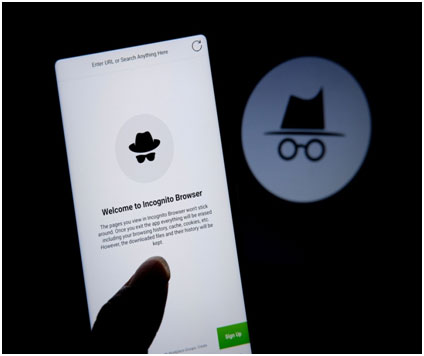 It clears your doubt on specific concepts like not storing your passwords, cookies, or the text you type on search bars. However, it doesn't stop any ISP or websites from tracking data.
Therefore, consider avoiding doubts related to your data and privacy as it affects your security in a way or the other.
Internet of Things Devices and Myth of Secure Cloud
The large quantity of data created by IoT devices is impeccable. As per a survey, about 150 million different data points are created each day by approximately 10,000 households. Such a higher amount of data points for hackers has made all the information unusable for years.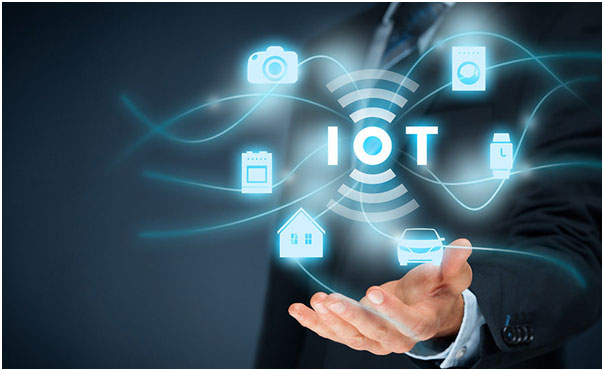 The same follows with cloud-based services, which too often sounds secure but are usually not.
For instance, if a company declares bankruptcy, all the data stored can fall as no man's hand. Therefore, think twice before storing your data on a third-party platform.
Indian School of Ethical Hacking— The Cyber Security Master!
ISOEH or Indian School of Ethical Hacking is a segment of ISOAH Data Securities Pvt. Ltd. We hold several years of experience working in the IT security industry and law enforcement agencies, government, and corporate clients.
ISOEH is established to spread knowledge about in-depth IT security. Our services are implemented by penetration testers and Ethical Hackers who are associated with the IT industry for the last ten years.
Follow us on Facebook and Twitter!